Yacht Fuel Bunkering & Lubricants
Are you looking for competitive prices and an exclusive bunkering service in Greece? Yachts usually stop to refuel at Zakynthos island, one of the most yachting-friendly ports of entry in Greece. Our team of yachting agents will provide you with competitively-priced, high-quality diesel and fast and streamlined service. We manage national and tax-free marine fuel at the best rates, seven days a week. Our fuel comes from proven, reputable sources that meet ISO 8217:2017 international standards.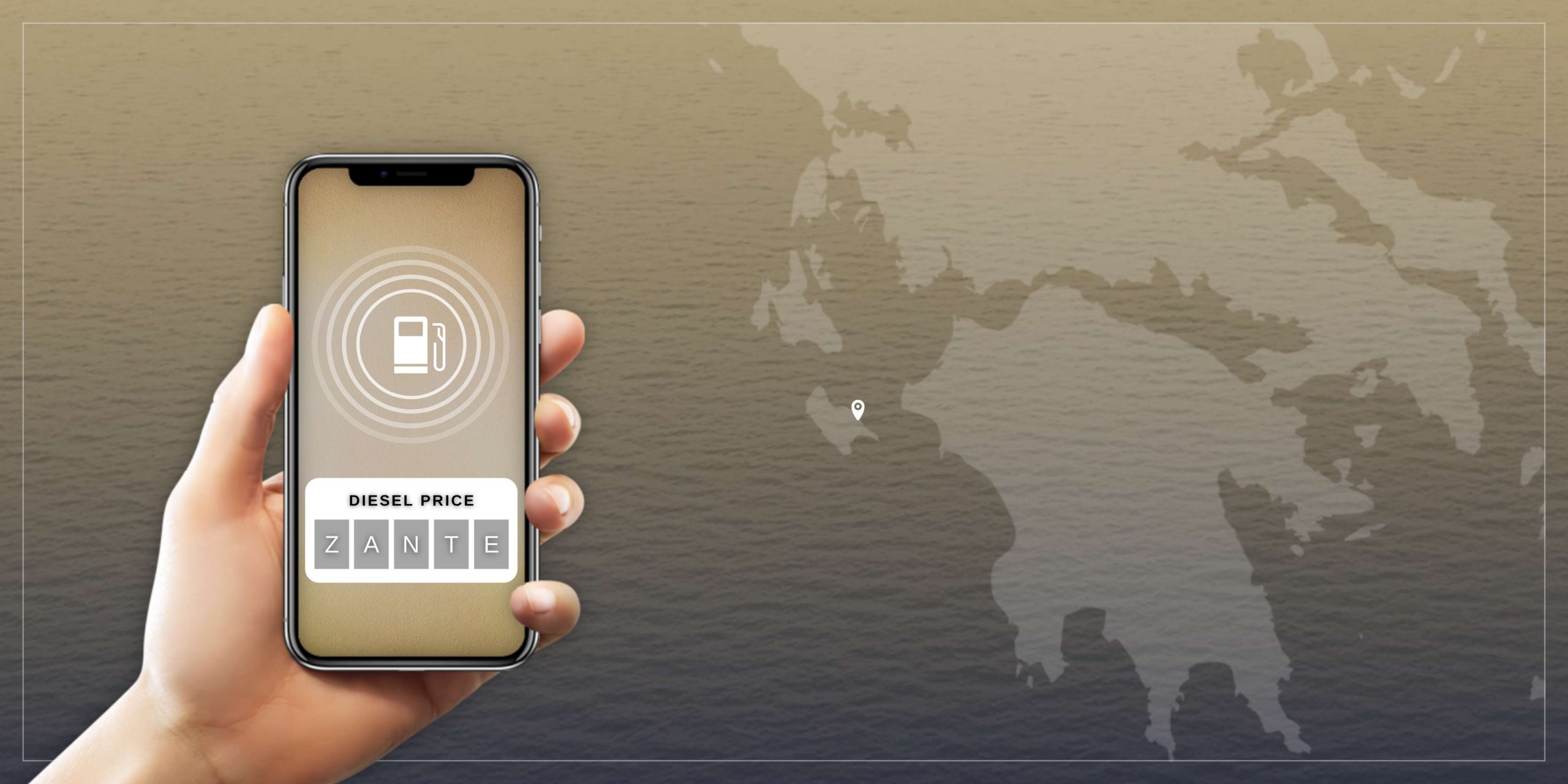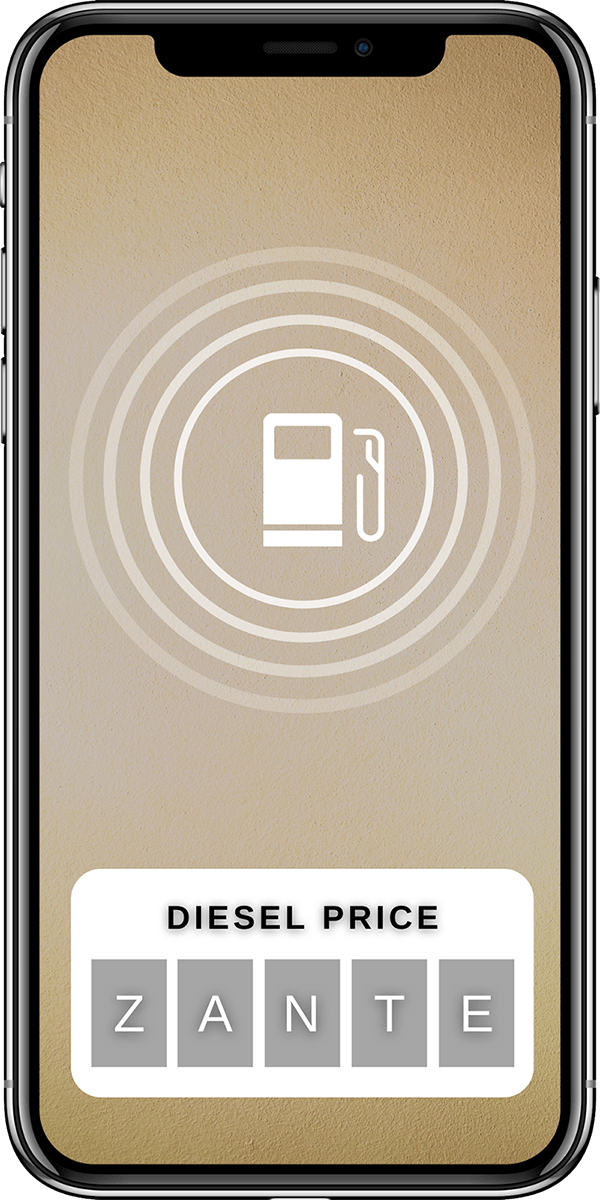 Lock Diesel Price Now & Pay Later
You can lock in your diesel rates now and complete your booking upon arrival with us. If the price drops, you will pay the lower price. You will pay the rate you lock in when you book if the price increases.
The maximum prebooking period is three days, and no deposit is required.
What are our current diesel prices?
What to expect when fuel bunkering with us
A bunkering fuel analysis report ensuring that the diesel and marine fuel we provide you comply with ISO 8217 and other regulations.
Two oil samples during the bunkering operation that will be stored onboard per the IMO's guidelines.
An agreed pumping rate and supply line pressure. Tunker trucks can serve mega yachts or large commercial yachts and pump up to 250 liters per minute with fuel control, accommodating fast and slow requirements.
Various sizes of fuel lines, connections, and valves.
We will sound all concerned bunker tanks and check their capacity and free volume.
A dedicated customer service team on hand to assist you.
Custom offer request
Do you think it costs too much or you're saying that our prices are high in comparison to our competitors? Ask for a custom offer and we will do our best to fulfil your request.
Important note
Pleasure or commercial yacht operations that provide fuel bunkering or discharge sludge/waste oil within the Ionian Island region must notify the appropriate authorities. Please get in touch with us at least 36 hours before the transfer.